NEW TV SHOW ANCHORED BY POPULAR EBUKA OBI- UCHENDU (JUDGING MATTERS)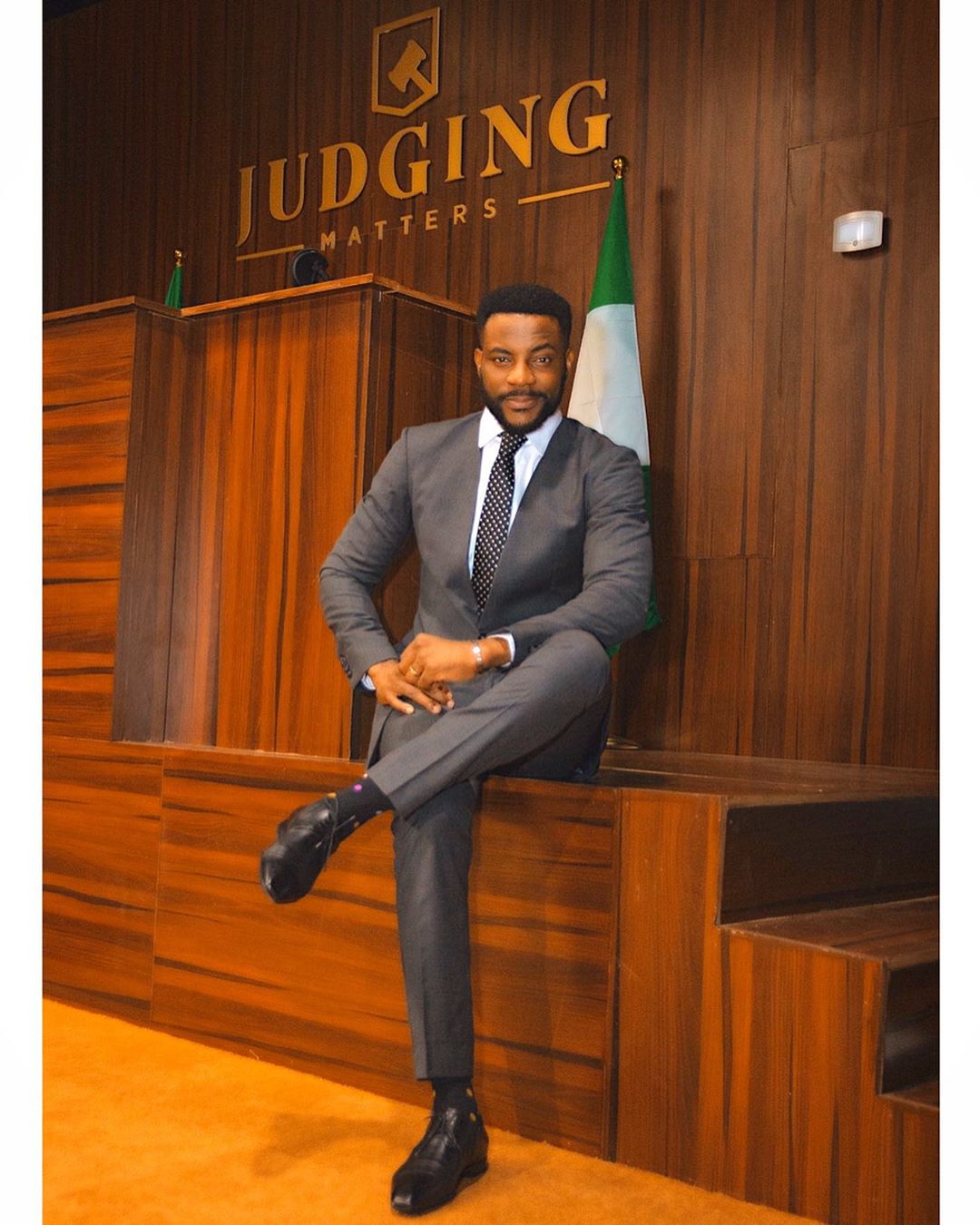 There's a brand new show coming to your TV screens and if you are into all things legal matters, then you will definitely love "Judging Matters".
It seems Ebuka Obi-Uchendu is finally putting his law degree into use with the announcement of the new TV show that he will be hosting. Taking to his Instagram, Ebuka explained that the show will be made up of real cases being judged in court with pure unadulterated Naija drama. This promises to be interesting. Fingers crossed.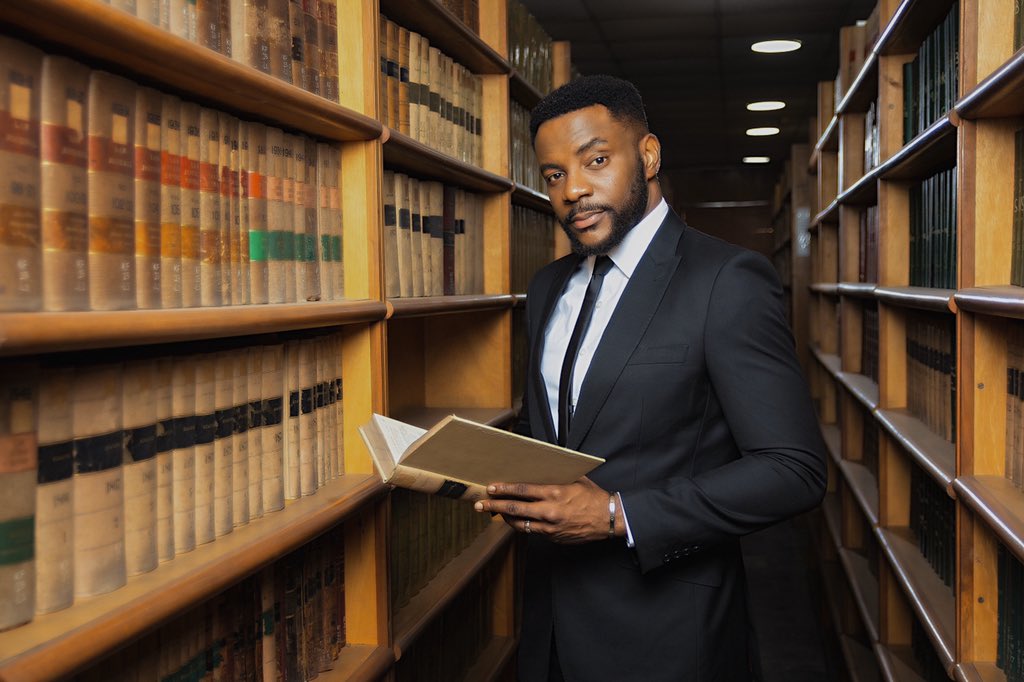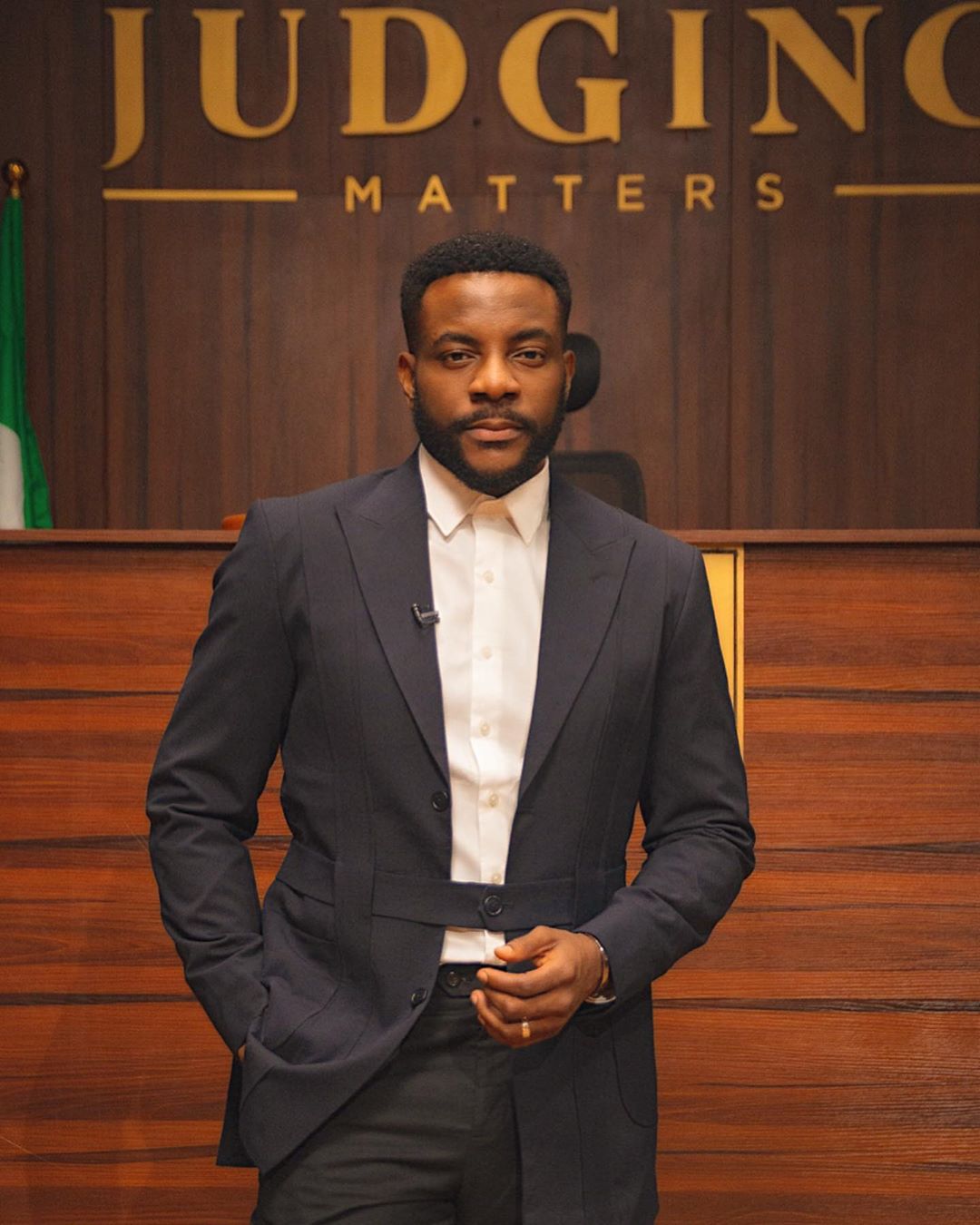 Music Sounding From the Grave Reviews
Music Sounding From the Grave.
A woman with the voice of a Nightingale. Dolores Mary O'Riordan opened the doors for many female Rock Music birds after her. She was regarded as the world's most recognizable female vocalist in Rock Music history. She died of drowning after she was found submerged in a bath in her hotel room at Park Lane Hilton Hotel. She was 46. She had, in 2014, separated from her husband with whom she bore three kids. Her medical issues enforced the cancellation of the bands trips before her untimely demise.
During the 90s, the Irish musician led the band to international success and their hit singles including Linger and Zombie. The band embarked on a UK and European tour in 2017, but it had to be cancelled in May as a result of O'Riordan's health issues. Upon her death, a full statement of the band read as follows:
On January 15th, 2018, we lost our dear friend and band mate,
Dolores O'Riordan.
Today, we continue to struggle to come to terms with what happened.
Our heartfelt condolences go out to Dolores' children and her family
and our thoughts are with them today.
Dolores will live on eternally in her music. To see how much of a positive
impact she had on people's lives has been a source of great comfort to us.
We would like to say thank you to all of our fans for the outpouring of
messages and their continued support during this very difficult time.
We request, please, for our privacy to be respected at this time."
Late Dolores Mary O'Riordian, Irish songwriter and front woman of the Cranberries Rock band has a vocal pleasure that oozes from the grave. Art is Immortal!  Some of the hits of the Cranberries includes Zombie, Linger, Dreams, Empty and others. Their songs lit up Rock Music hemisphere for more than a decade towards 2017. If you need songs to comfort, inspire and console or you so need to fall asleep, the Cranberries should be a sure pick. Their songs have a way of making even a lunatic feel better.
GANGS OF LONDON COMPLETE SEASON 1 HD DOWNLOAD
GANGS OF LONDON COMPLETE SEASON 1 HD DOWNLOAD
Gangs of London and Original series by SKY ATLANTIC a British action-crime drama television series produced by Pulse Films & Sister, following struggles between rival gangs and other criminal organizations in present-day London.
All nine (9) episodes were aired on the 23rd of April 2020 and the series was created by Gareth Evans, along with Matt Flannery.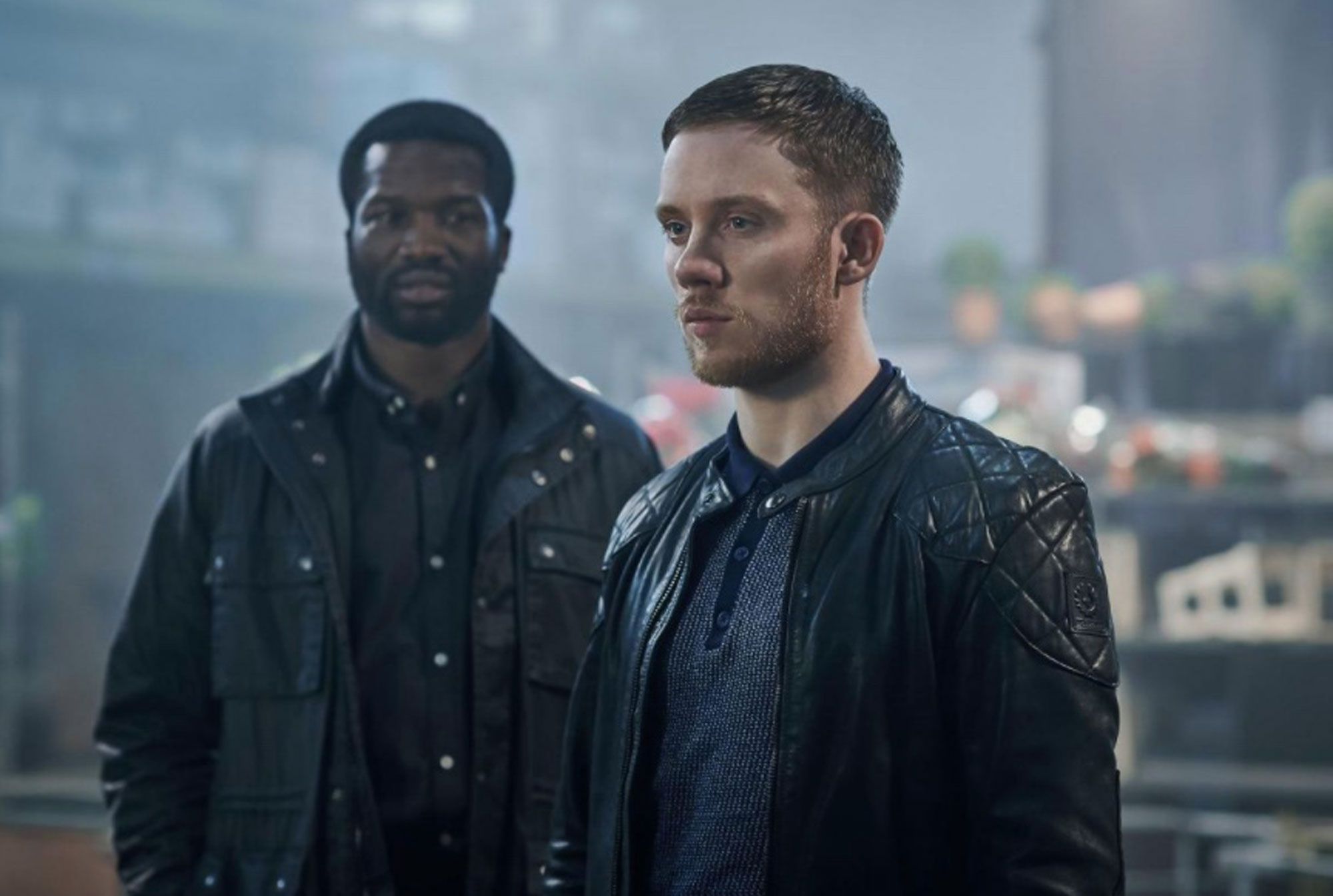 ABOUT
Gangs of London tells the story of a city set in the heart of crime and power struggle, but all was in order and peace reigned until the head of the most powerful organization in London was assassinated by an international organization. Sean Wallace the son of the assasinated crime lord reacted abruptly about the death of his father and insist nothing happens until his father's killer is caught. In an attempt to catch the killer of Finn Wallace a lot unfolds in a series of 9 EPISODE.
While we wait for season 2
THE CAST
Joe Cole as Sean Wallace, oldest son of Finn and Marian Wallace and heir to his criminal empire.
Michelle Fairley as Marian Wallace, the wife of Finn Wallace.
Valene Kane as Jacqueline Robinson, the pregnant daughter of Finn and Marian Wallace and an A&E doctor. She distances herself from the Wallaces due to their links to organised crime which she fears could affect the future safety of her unborn child.
Brian Vernel as Billy Wallace, a recovering heroin addict and the youngest son of Finn and Marian Wallace.
Colm Meaney as Finn Wallace, the head of an organised crime syndicate based in London.
Sope Dirisu as Elliot Finch, an enforcer for the Wallaces.
Jude Akuwudike as Charlie Carter, a former boxer and the father of Elliot Finch.
Adrian Bower as Mark, an enforcer for the Wallaces.
Emmett J. Scanlan as Jack O'Doherty, the driver of Finn Wallace.
Dumani family
Lucian Msamati as Ed Dumani
Paapa Essiedu as Alexander 'Alex' Dumani, the son of Ed Dumani.
Pippa Bennett-Warner as Shannon Dumani, a single mother and the daughter of Ed Dumani.
Movie Star: Dino Melaye gets lead role in 'The Bean Shaped Superhero'
Movie Star: Dino Melaye gets lead role in 'The Bean Shaped Superhero'
The former senator's character in 'The Bean Shaped Superhero' battles a kidney condition.
Dino Melaye is set to dazzle film lovers with what is expected to be a spellbinding performance from all indications.
The former senator is the leading man in the Terver Malu directed Zenith Health Care Access Initiative production.
According to reports, 'The Bean Shaped Superhero' which was written by Ade Faponle, tells the story of a man whose happy life is cut shot by a kidney condition diagnosis.
It interestingly boasts of a cast of medical professionals ranging from doctors to nurses and consultants. Only the movie's lead star, Melaye and former Big Brother Naija housemate, Dianne Russet are none medical personnel.

Melaye announced the upcoming production via Instagram on May 14, 2020 with a teaser poster of the movie.
The official release date for 'The Bean Shaped Superhero' is yet to be announced.